Hi, Welcome to Snapdeal Support
Need help? Feel free to call or chat.

Chat with us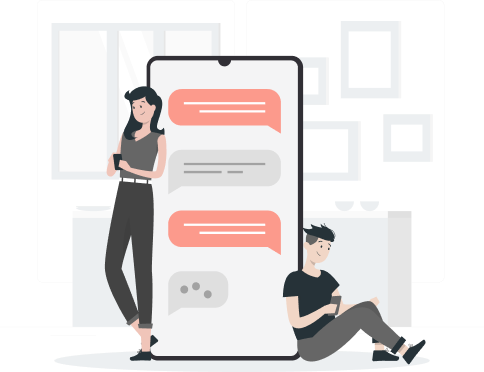 Our chat help will quickly solve issues related to yours orders, payments, delivery & much more.
Start Chatting now


Call us now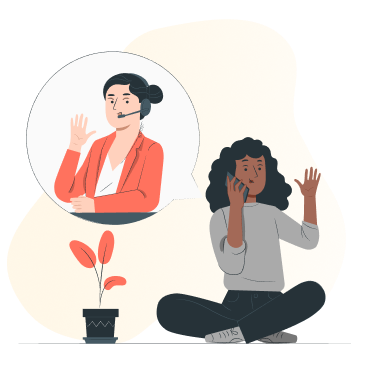 Want to talk to us about your recent orders? Click on the "Need help" button.
Need Help

---
Please follow the steps below to get help:
1

Go to My Orders section and please select the order from the list you want help for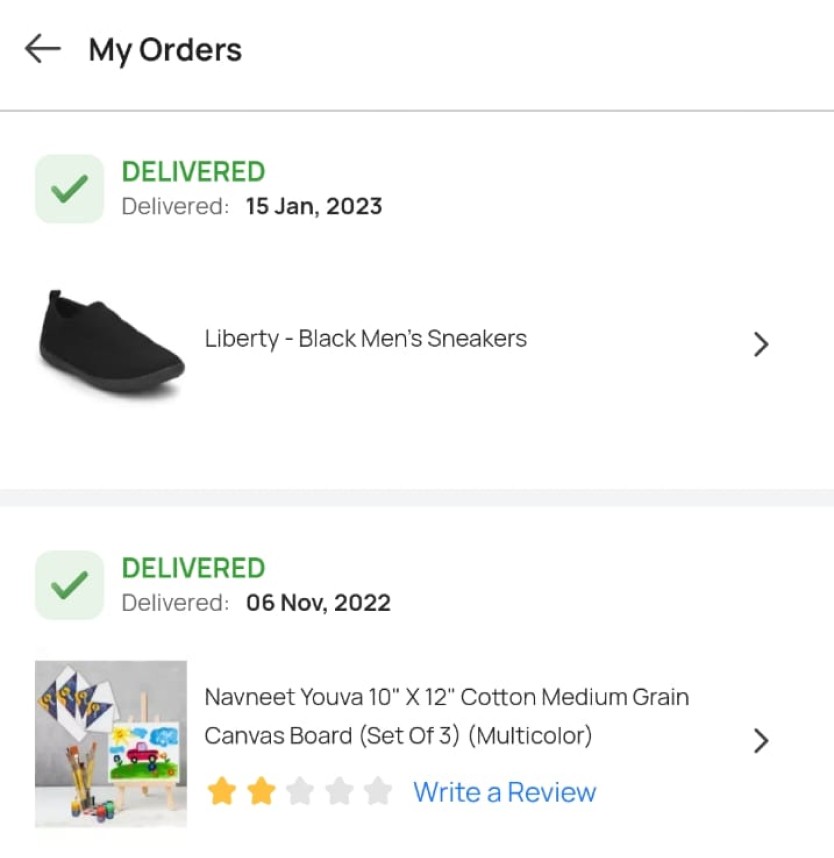 2

Click on the "Call Me Now" button to get help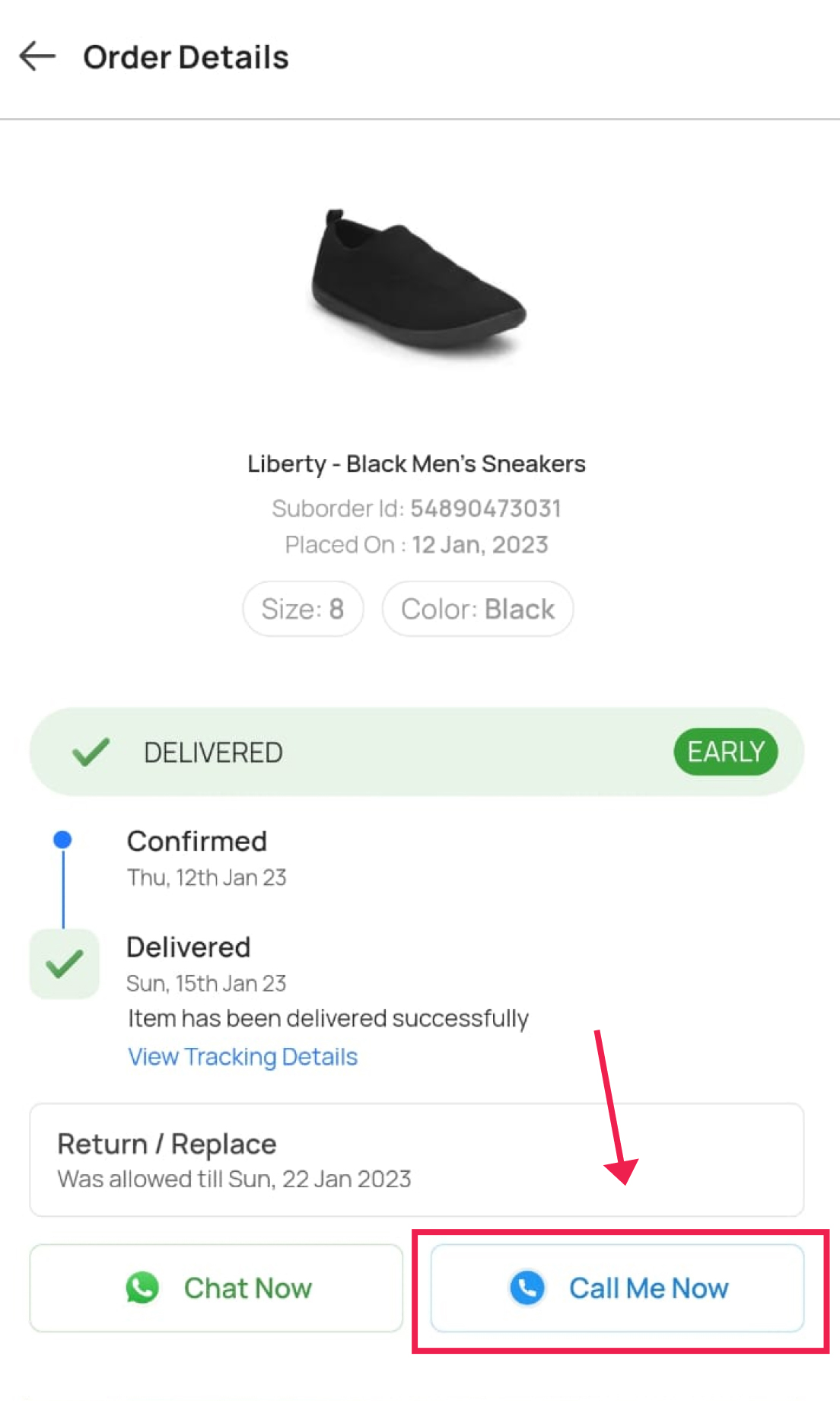 Go to My Orders